Benefits
Customizable QuickShoeLace Length
Corrosion-resistant on metal parts.

Parts can be reassembled on other shoes

Cut the lace to fit your comfort
Slip-on & off
Tighten with one hand in one second

Various tying methods

 A time saver

Fashion-forward
Just clip it
 For all shoes with holes

 For all generations also for people with disabilities

Don't waste time tying shoes anymore
Choices
Choose between Spike or Round edge
How to Use?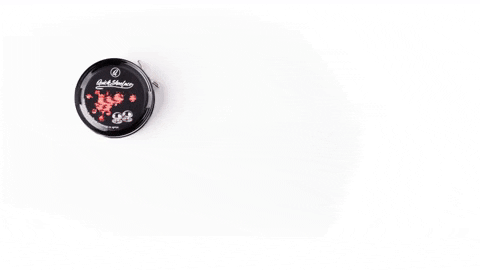 Just yank it and clip it!
Laces can be installed in any shoe with holes
Use sliders to regulate the tension and length of the laces
QuickShoeLace's laces can be trimmed to the right length by yourself
Slip-on/off your shoes easily (in seconds)
Useful for everyone
What's included?
Metal branded box
Metal puller with Q logo -2x
QuickShoeLace length 1.2m, which can be trim to the right length – 2x
Metal buckles (round or spikes) – 4x (2 on each shoe)
Metal sliders or stoppers for regulation (size of the shoe). – 4x (2 on each shoe)